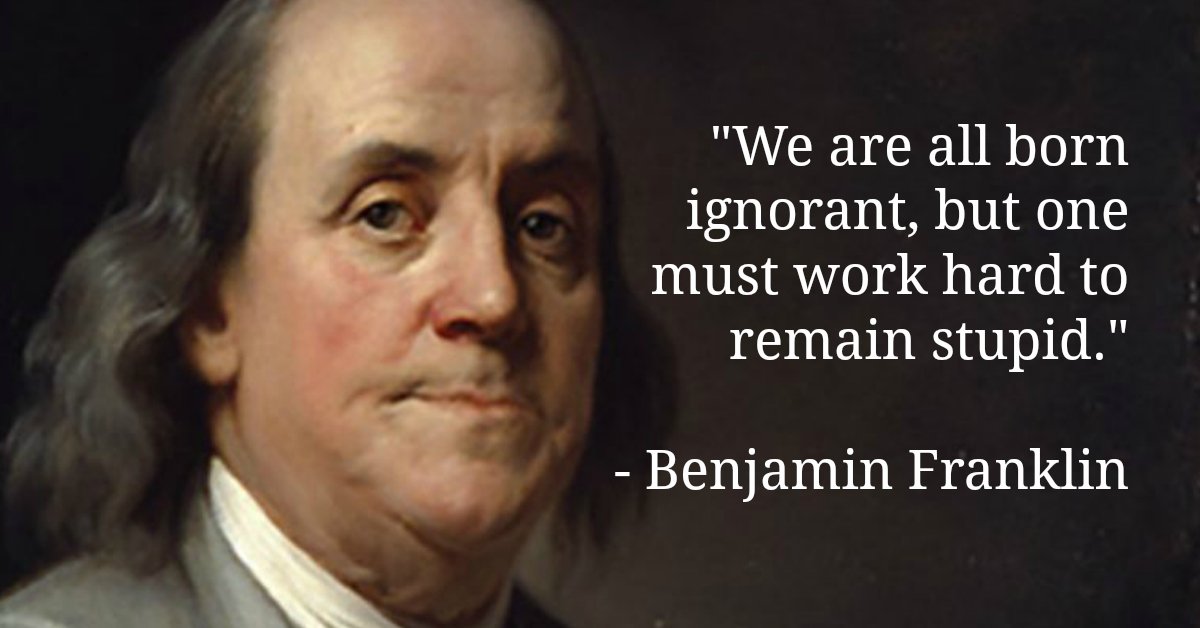 Don't like what the election results tell you? Work hard at imposing voter ID laws, then embrace Russian interference.
Don't like what you hear in the media? Work 24/7 calling it "fake news", then wait for the idiots in your base to parrot your talking points.
Don't like what science and real evidence tell the world? Work at shutting it down.
Yeah, that's what Trump is doing. He's trying to shut science down. Read this.
Might as well remind everyone of this too ...
_____________________