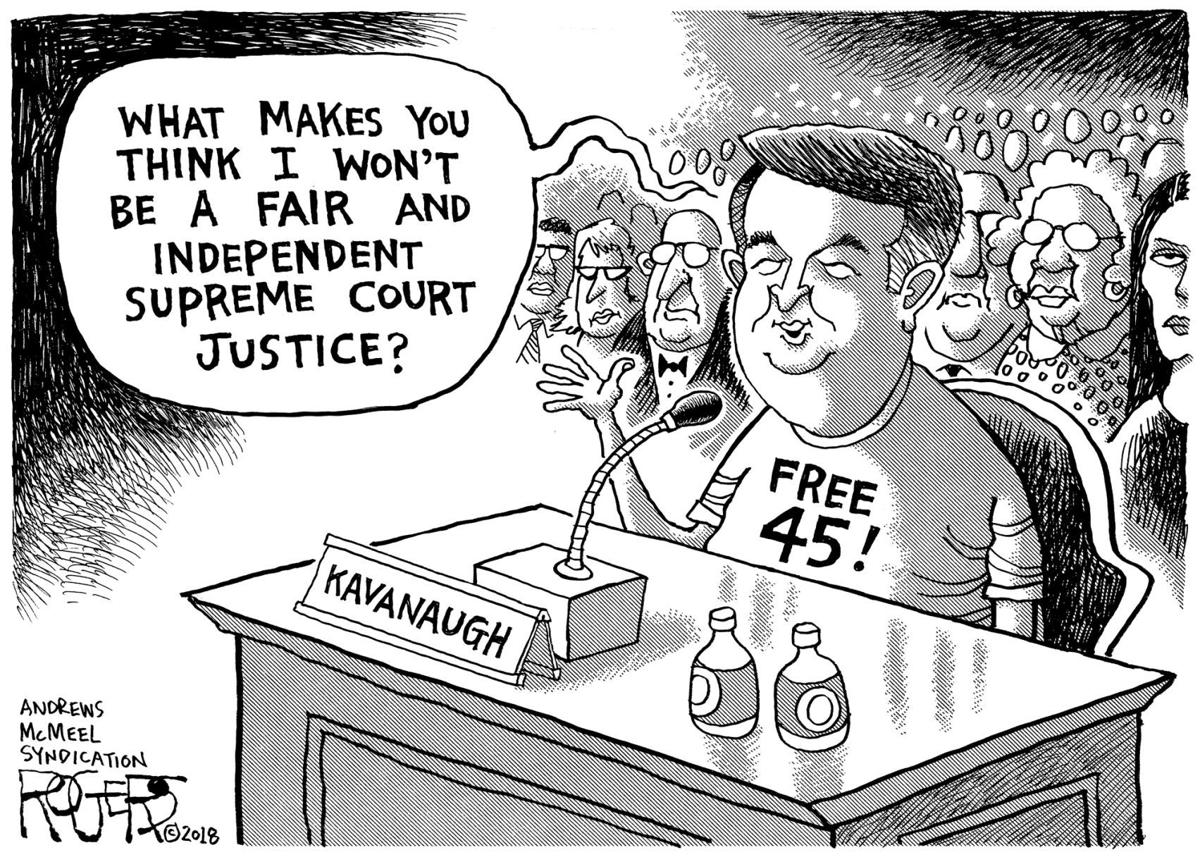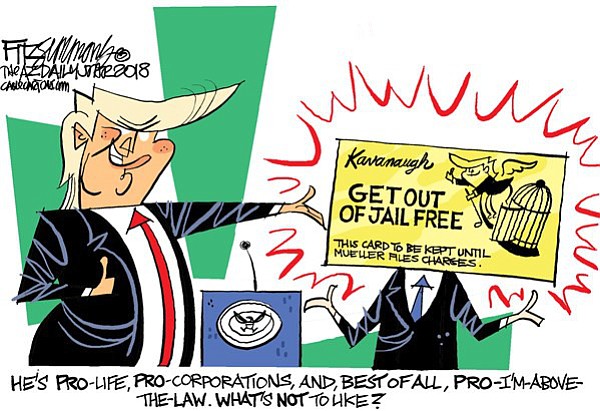 Apart from the fact that Brett Kavanaugh believes sitting U.S. presidents shouldn't be held to criminal account under circumstances, which will benefit Donald Trump under the Mueller investigation, there's another reason he should not sit on the Supreme Court of the United States.
Specifically, from a policy perspective, Brett Kavanaugh is
not qualified
to adjudicate issues tied to worker safety, and the role of the state in protecting individual workers. Put in simpler terms, Kavanaugh's a corporate shill, a partisan hack and has no understanding about the role of government in the modern world.
- Mark